Medusa auto-block is bugged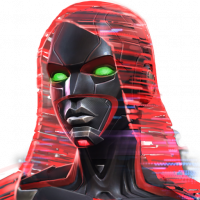 AlexMilo
Posts: 41
★
This has been a problem for weeks but I can't seem to find anyone else talking about it.

If you let the enemy hit your Medusa, while you have 3 furies, more often than not she will not auto-block as she's supposed to. Anyone else have this problem?

I'm on iPhone X running iOS 12.