Whats the process in getting refunds because of game crashing ?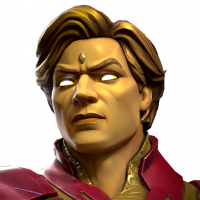 axtell5000
Posts: 9
Hi

This game is crashing a lot for the last couple of months and because of this you auto lose when you relog in. This can lead to streak losses and you lose the full use of various boosts you use because you are spending time relogging in all the time.

The player should not be penalized for terrible development. Please can you point me towards the fund process ?

Thanks


This discussion has been closed.