Login Difficulties - Android 9 [Merged Threads]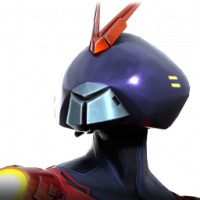 RHCP725
Posts: 24
★
I get home from work ready to unwind in the contest. I launch the game and I get to the load screen and am stuck with a spinning wheel but not getting to the main screen. So I think maybe the game is down, check with others on Line that the game is working. So after confirmation it's my device I check my backup device. That logs on fine. So my Google Pixel 2 XL which has been working perfectly up until today. I tried all the common solutions. Reinstalled game, cache clear, force close, minimize swipe close etc... Help I'm out of ideas at this point.
**MOD EDIT** We are working on a fix for the issue where some Android users are stuck on a loading screen and can't log in. We don't have an exact date to share for when the fix will go live yet, but our goal is for it to be soon. Thank you for your patience as we work on this!
Post edited by Kabam Lyra on
This discussion has been closed.