Arena crashing and losing streak.

mydnight
Posts: 671
★★★
This is an old bug that likely has been complained about before. In my case, it usually happens 2 or 3 times in a row to completely kill my streak and i need to start over.
I hit go during a fight in arena, it kicks me out and says network error I lose the fight automatically.
It happened the second and third fight, but I only have video of the second. My WiFi is fine.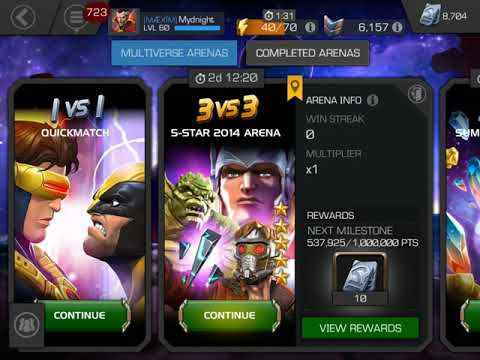 https://youtu.be/PXhgSdMBW-A
This discussion has been closed.