A worrying time for MCOC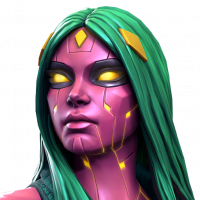 DarkestDestroyer
Posts: 2,603
★★★★
I'm not getting into the gifting shambles, but what seems to keep popping up is...

"Arena Bots"

Are these a much bigger issue than seems!? How many champs are issued to accounts on a weekly basis, just due to Arena Bots?

What if 70-80% of the player base actually trying to get a champ are missing out due to these!?

What's anyone else think?

They are clearly a huge thing, but this seems like they could be much more worse that once thought.
This discussion has been closed.