Degen against Elsa without causing bleed??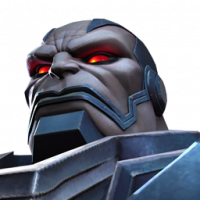 Melkan
Posts: 39
★
I faced Elsa Bloodstone at node 39 in AW and got degen from the start when playing with Sparky??
Shouldnt she only apply degen when she is under the effect of bleed??

Does suicides count? i dont remember if the player had suicides but it cant be nothing else if so right?