Kabam I need help and I'm confused......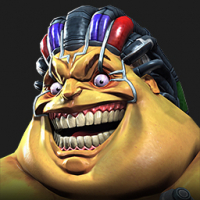 NoKneeCapZ
Posts: 5
Just for context I have modded before. As recent as November. The account was temporarily banned for a month. While I had that was banned I started a new account.... So I decided to check up on that temporarily banned account to see how long it had, and switched back to see the new account permanently banned?! What did I violate? All I did was check up on the temp banned account to see how much hours it had and you guys permanently banned both Clean and temp banned accounts. Hoping it was a bug I'm hoping one of you guys could answer that and look into more than just that easy go to email you guys send.
Hopefully you guys actually care enough to appeal this, because I cared enough to spend thousands on you guys, so hopefully y'all don't take me for granted
This discussion has been closed.