Champion 6.2. who you got?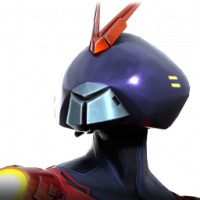 Graydrox
Posts: 412
★★★
Who you gonna bring for this fight? I would bring SS. Can you guess why? Let me know why you agree and why you would bring him too. You got somebody better? Let's hear why.

And no I'm not dodging the strategy and tips section just because the traffic there is much lower than general. I'm just making healthy conversation.