**Login Issues - Update Aug 9**
Hotfix 36.1.1 is now live. This fix targets errors while logging in that some summoners faced. Manual update may be required.
Cant buy units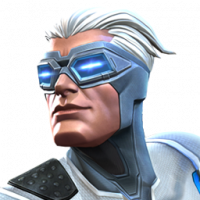 ANONYMISS
Posts: 14
I cant buy units for some reason... comes up with an error message... others in my alli having same issue
This discussion has been closed.