Skip Fight Option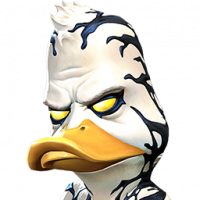 Jagtittar
Posts: 18
★
After having 10k+ rating champions, going back and exploring old acts is just a waste of time since we are quite able to one shot every single one of them. Instead, there should be a skip fight option so we can select a line let the game automatically finish the line and boom chapter explored. I am not talking about Auto-fight stuff, we should be able to clear those lines instantly.

This is required in the game because players are getting bored of the game since the maps are extremely long and devestating, not every people have time to play this game 8 hours a day or more.

Almost every mobile game have this kind of option I don't know why we are still being forced to do all these acts by hand.