Summoners, earlier today a notification for a Guardians of the Galaxy gift was delivered to some Summoners. This was done by accident, and we apologize for any confusion this may have caused.
Where is the 'Whack-A-Mole Man' Solo Objective?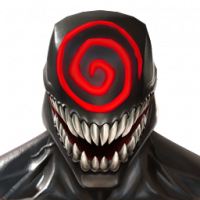 MrsGondola420
Posts: 149
★
It's mentioned in the in-game mail but I can't seem to find it.
My game is fully updated, I can play the new EQ and side quest.
iPhone 11 Pro if that matters.