Summoners, we are aware of an issue where the Summoner Sigil's Golden Circle Quest is not available to all players. We are continuing to investigate this. We will be sure to compensate for any missed Gold once we have fixed the issue.
Vision doesnt power steal [Fix in Progress]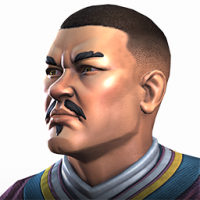 Michiemouse
Posts: 2
Seems like a new bug? My awakened AOU Vision doesnt seem to power steal on specials. Could you please check it out?
Post edited by Kabam Wolf on
This discussion has been closed.