Next R5?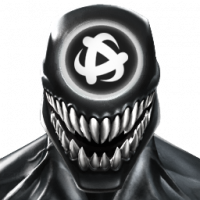 UmbertoDelRio
Posts: 5,400
★★★★★
Hey folks, I'm looking for some opinions and maybe an interesting case to be made for one of the not so obvious choices.

Current R5 champs:
- Night Thrasher
- Cap iw
- Darkhawk
- Domino
- Captain marvel
- Man-Thing
- Mojo

State of progression:
- Currently at 6.4 completion (just did 6.4.4. to be precise)
- 6.1. nearly explored the rest only completed
- Variant 2-4 explored Variant 1 untouched
- LOL and Abyss untouched

Who could help me the most with the rest of 6.4. also put in a lot of work with act 6 exploration?

Many thanks in advance!