Constant network issue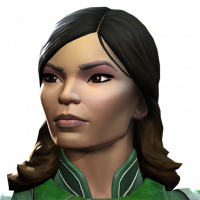 Cap_Ezio25
Posts: 15
★
Hello guys, I am facing constant network issue now, this is happening after android 10 update in my device, before that (in android 9) all was fine, now facing terrible connection issue now and then, like every fight in event quest, aw, aq etc. Have to restart the game many times, I have strong wifi in home, except mcoc other games and apps like pubg, youtube, facebook etc working fine. Anyone got any solution.
My device : Samsung Galaxy A70
This discussion has been closed.