Help Moderators : Issues in using Rank up gems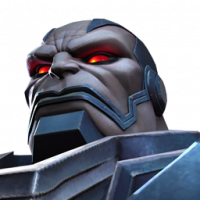 Horror_punk
Posts: 932
★★★
I have 2 Rank 3–>4 Tech gems (one is normal one which we can use on any tech champ and the other one is for 2015 champs from Variant 1)
The problem is I want to rank up hulkbuster and wanted to use that 2015 V1 gem and wanna save Normal tech gem. But the game while ranking up giving normal gem to rank the hulkbuster.
The Variant 1 gem doesn't require any gold to rank up but the normal one does.
Please help to resolve the issue.
This discussion has been closed.