Human Torch, KM/CapIW synergy not working.

mydnight
Posts: 671
★★★
The title pretty much says it. I'm assuming this neat little synergy is put in place so it can help you build up your smoulders.
It says 'if the last part of your s2 hits block, you can't be hit for .75 seconds). It absolutely doesn't work. I tried on ROL WS multiple times and he can immediately go in and smack you before you can do anything. A red timer does appear below, but it doesn't do anything.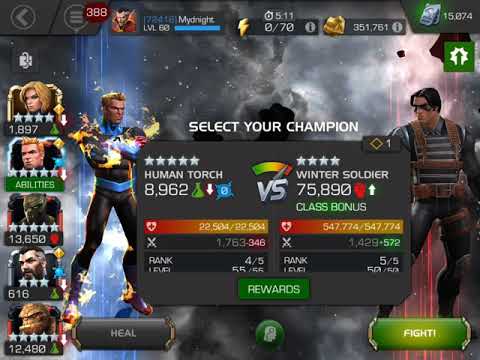 https://youtu.be/qCZM2Fasfh8
The first time I s2 he just stands there, the second time you can see he's able to retaliate immediately.