18m alliance, 80m AQ/3k glory - no line, need 1.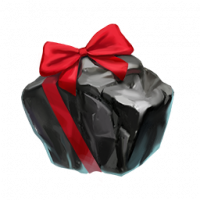 Moosetiptronic
Posts: 726
★★★
Hi all, we need 1 to replace someone who's just stepped back from the game.
We are 7k average prestige, running 2 BGs of map 4 all the way through and one of map 3, reducing to 2. We will hit 80m, for the 3k+ glory marker.
We are silver 2, with no items and 2 BGs. War is optional, AQ is mandatory.
But, we are no minimums, no line, no donations needed. We hit milestones in all events and 500k+ in SA easily. So it's very much easy going and long as you can log in for AQ a few times a day.
We'd love someone who is 6k prestige+, uncollected/cavalier and who still wants the glory, without the demand of being on all the time, on both game and line.
Check us out. Ilovescotch in game.