Can y'all convince me who to vote for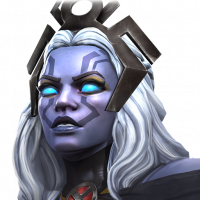 Unio77
Posts: 1,910
★★★★★
I'm terrible at making choices and putting me in the position to make a choice will just result in me choosing the the worst option.

Now as we all know kabam are giving us the power to make a choice, but the thing is I don't know who to vote for.

Now I need all of you guys to help me make this easy for myself and give me good reason on whom to vote for and inevitably campaign for.