**Login Issues - Update Aug 9**
Hotfix 36.1.1 is now live. This fix targets errors while logging in that some summoners faced. Manual update may be required.
Fix the game!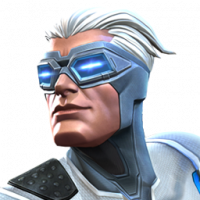 Lands
Posts: 40
★
New season. War second fight......CRASH. lose half a boosted attacker. Total BS. All off season not a single dropped fight.
Post edited by Kabam Porthos on
This discussion has been closed.