Arena Help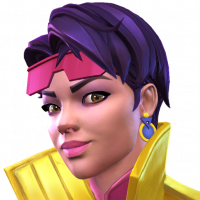 OneMast3r
Posts: 255
★
So it's no secret that arena crashes a lot. Can we maybe get it setup so that we don't have to waste a lot of extra time in what is already a grind.

Now after each match you need to tap to get help for your used champs. Can we just eliminate this? Can't we just have those champs go straight to the help queue?

Anyone notice that even if you click help after every match, later when you go to arena again the same champions show up and you have to click help all over again? When I grind I grind all the arenas, including the resource arena. Do I have to tap help several hundred times after several hundred taps after doing the arenas?
Post edited by Kabam Habanero on