Generic Awakening Gem: Corvus or Namor?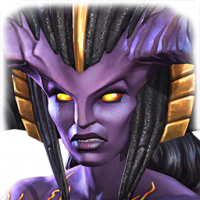 Seaz
Posts: 29
★
My main is Corvus at 5* rank 4, aiming to get him to rank 5 in the next month.

However I do have Namor at 5* rank 1, who apparently needs to be awakened more. I have enough sig stones to bring him to 52 so far.

Who should I use my generic awakening gem on?