How did you deal with this?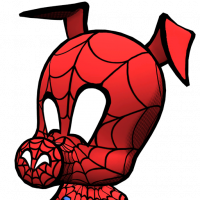 J0eySn0w
Posts: 625
★★★
Working on Act6 exploration, I'm on this path in 6.3.2
I did well so far. My goal was to use Claire against Thing, with her buff immunity and poison mode I could control both his unstoppable and power at the same time with my sp2. However, her buff immunity didn't work on him. I'm not sure why.
Any tips on how to deal with this?
Post edited by Kabam Porthos on