Expert Red Goblin players unite!!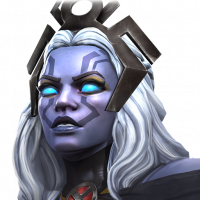 Unio77
Posts: 2,441
★★★★★
Greetings everybody.

So there's this project me and a mate of mine have been working on. I won't go into the details of what it is yet.

Currently there aren't many ppl who own a red Goblin but I do know that there are some players here who know their way around him.

If you have the expertise of red Goblin, please hit me up in the DMs.

I'll explain it better there if you willing to help us.