Summoners, earlier today a notification for a Guardians of the Galaxy gift was delivered to some Summoners. This was done by accident, and we apologize for any confusion this may have caused.
Question regarding Abyss Nexus Crystal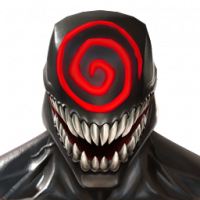 LLStash
Posts: 132
★
Suppose I complete abyss tomorrow and choose mutant nexus crystal and don't open it. I wait for apocalypse to be added to the 6* basic pool and then open it. So will apocalypse be in the abyss nexus pool as well even tho I got the crystal before he was added to the basic pool?