finally, kabam answer my prayer. thank you.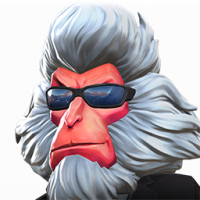 Rhyu
Posts: 126
★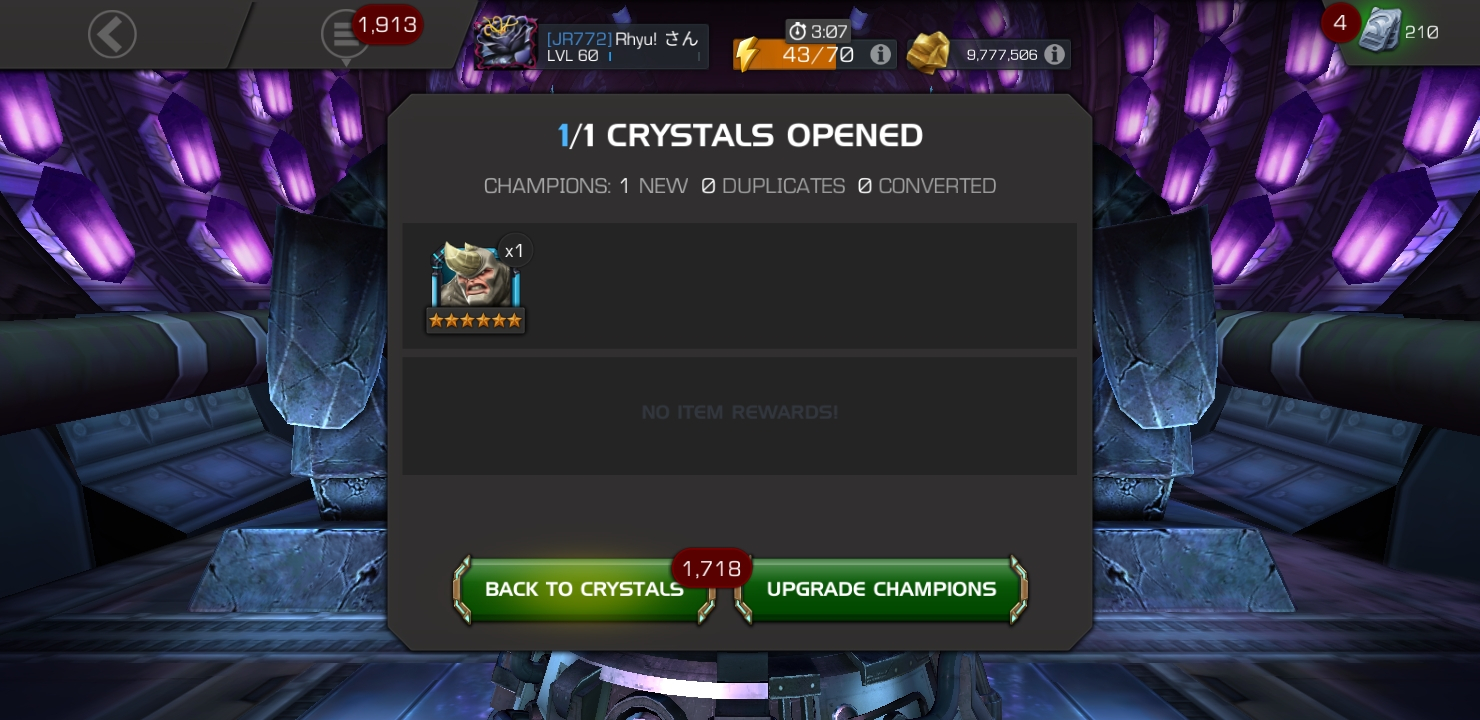 so this is a thread back then when i was pulled CAIW as a 6*, while all i need is rhino, and then yesterday was a dream come true, finally pulled this beefy beast as a 6*. thank u kabam.
now im ready to explored act 2.