Nexus nightmares

Stebo_79
Posts: 591
★★★
We all love a nexus. I think that's probably because usually there will be at least one good champ in the mix.
I've been lucky that whenever I've opened one there's been a solid no-brainer option. I know that's not always the case for many. A quick Google image search and I found this horror of a nexus...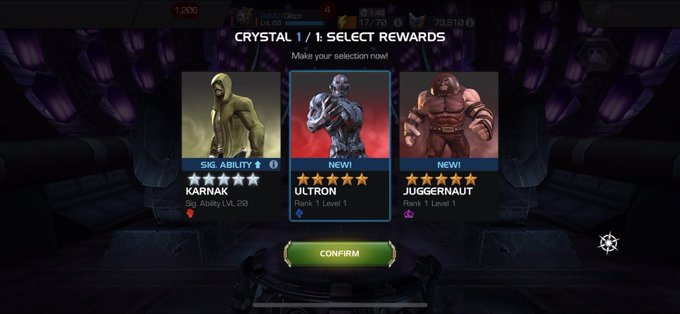 I would be devastated with that one.
Do you guys have any horror nexus stories to share?