Due to issues affecting Alliance Wars, Alliance War Season 36 will be postponed until August 19th, 2022 and the minimum number of Wars Summoners are required to participate in to qualify for rewards will be reduced to 4.

The currently active War will not count towards the Season.
When the hood is back up?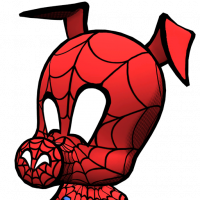 Gubber
Posts: 25
★
When will the hood be raised? And will he be replaced? Or will they leave him a good champion?