Summoners, earlier today a notification for a Guardians of the Galaxy gift was delivered to some Summoners. This was done by accident, and we apologize for any confusion this may have caused.
Calling all tigra players! I need help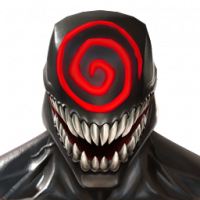 Kyusushui
Posts: 119
★★
So I'm messing around with punishing champion specials with tigra and one of the things I'm struggling with is single blast special attacks. These are specials that just shoot one projectile at you, think Iron man sp 1 ronan sp 1 mordor sp1. So I feel like these are definitely able to be punished but I'm not sure how to go about it. Sometimes I can react and heavy in time but it's pretty inconsistent. So how do y'all deal with those types of special?