5.4.6 ultron boss.. easiest counters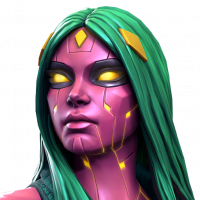 Will7
Posts: 60
★
I'm going for 100% of act 5, I don't remember this fight being so infuriating!
I used medusa earlier but barely got him below 50% with a whole bunch of units used so stopped trying as was wasting so much.
What are the easiest and quickest champs/strategy's for a lower skilled player like myself to use?
Any advice is much appreciated.. thanks.