Looking for 1 battlegroup map4/5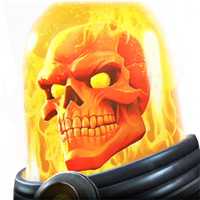 Shaqatac
Posts: 243
★
We currently have two strong map 5 battlegroups that even without a 3 rd battle group we hit 180mil with 3.5 k glory last week. We're trying to get one more bg whether it be map 4 or 5 and hopefully grow into map 5.

We are aq focuse and aw is currently optional.

We plan to run 554 or 555

My line ID is shaqatac if interested please message me.