**HOTFIX AND GOODIES**
Our latest Hotfix is now live for both iOS and Android! Please manually update your game. Additionally, because of the bugs' impact on energy refill consumption, we have provided summoners with Energy Refills and a few other items to assist in the Contest! Sign in and check your messages now to claim yours!
What are f2p Cavs gonna get from the camp?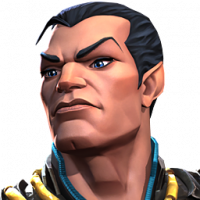 Malreck04
Posts: 2,672
★★★★★
I couldn't see the number of tokens we could get, or which rewards have to be purchased to unlock further rewards. Any help is appreciated.