Summoners, earlier today a notification for a Guardians of the Galaxy gift was delivered to some Summoners. This was done by accident, and we apologize for any confusion this may have caused.
'Thy call thyself a hero?' Hercules comment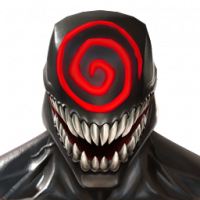 Lord_Proven_Drastic
Posts: 76
★
I was fighting Hercules in master quest of assault on Olympus with 5* professor x and had just entered the mind control ability on him and Hercules said ' you call thyself a hero?' In lilac blue writing on the screen. What does it mean. It made me laugh but why was it there? Anyone know. Couldn't find it online.