6 Star Doctor Octopus anyone?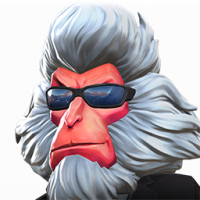 BarryMcCaulkiner
Posts: 109
★
Ive been sitting on a 6 star tech 1-2 rank up gem for a while and my only options lately were Punisher 2099, just because I enjoy him and he is fun to play but not the best imo. I recently got Doc Ock, but never used him before and know he is not a top tier champ even in the tech class.

Anyone recommend taking him to rank 2 or wait for another tech champ that takes priority? My tech lineup is kind rough, I have a 5/65 ghost that I dont use, a 5/65 Sparky that doesnt get used and a 5/65 warlock that gets used frequently so techs are not my best class.
Post edited by Kabam Dijon on