Will True Focus show presence in Act 7.3 ?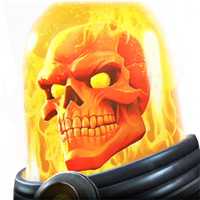 Rohit_316
Posts: 1,872
★★★★★
7.3 may he launched next month . Considering True Focus becoming common now do you think it will show presence in 7.3 too ? Considering the fact that this stops not only quake and ghost but many other champs too so I really wouldn't want to see it.

P.S - sorry for another true focus post but was curious to know community's thoughts.