Summoners, earlier today a notification for a Guardians of the Galaxy gift was delivered to some Summoners. This was done by accident, and we apologize for any confusion this may have caused.
Kabam just nerfed namor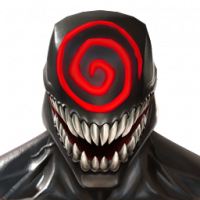 xStar_Lordx
Posts: 32
★
During the scheduled maintenance the ended about half hour ago
Kabam made it so imperious Rex no longer takes you to sp3 and you are unable to stack fury buffs reducing his damage out put seriously.
There was no mention that this would happen or anything.
Post edited by Kabam Zibiit on