Dev Diary shortcomings
Trenzalore
Posts: 182
★★★
Just watched Rich the man's recent post about what has and hasn't been delivered from dev diaries. He makes some pretty decent points. Kind reminds you what all has failed to be delivered by Kabam.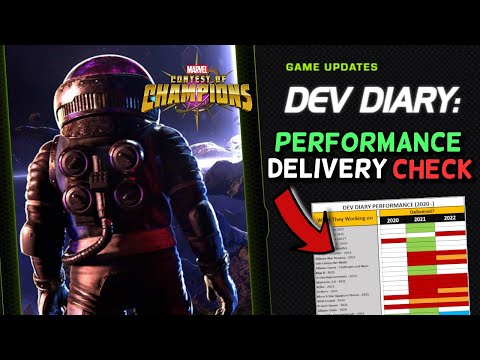 https://youtu.be/_QtBTyNF7FM
What things that were delivered were you happiest to see and what are you mad that hasn't been delivered as promised?