**KNOWN ISSUE**
Currently, Alliance Prestige (as it concerns Alliance Quests) is not taking Relic Prestige into account. If possible, we are working to address this for the next round of Alliance Quests but will have more information for you when it is available.
Apocalypse can get purified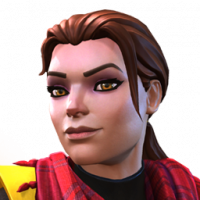 Bvukas11
Posts: 77
★
On path 7 first fight the conflictor node. Apocalypse all the sudden doesn't have his purify immunity am I missing some ability here? The last two seasons of war I've used him for that fight every time. No one could purify his debuffs and gain power?