I need a home. Does anybody want or need me?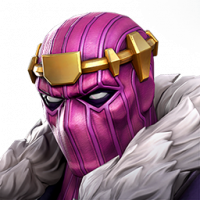 Timyith
Posts: 12
Hi everybody. Timyith here. I'm homeless. My champs and I need a good place to stay. Will someone adopt us?
Capabale of doing any route in aq and aw. Any map. Great communicator. Can annoy people by talking TOO much too ;D yeahhhh~ how's that for communication?
5000+ prestige. Have some good champs.
Line ID : Timyith
In-game id: Timyith
Line is better at getting ahold of me. Either or is fine though. Looooove me