Dropped from Tier 3 to Tier 4 during Offseason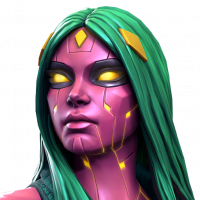 Janberi
Posts: 3
★
Hey there,
i have a question. Is it possible to drop down from Tier 3 to Tier 4 in Offseason?
At the end of the season my alliance was at Tier 3. The first war in offseason was a defeat. After this we dropped down to Tier 4, but we didnt lose any points.
Second war in Offseason was a win. Now we are still in Tier 4, but with multiplier 6x, like Tier 3.
Is there something wrong? Can somebody please explain this?
Thank you very much 😊✌🏻