Kabam, Please add more 90's X-Men characters.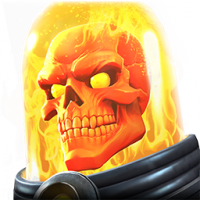 WinterBlaze
Posts: 1
I would like to play with a full team of the 90's X-Men to relive those nostalgic years, I dont care if they are top tier or not (Gambit and cyclops 90's arnt that good combatwise but idc) So far we got 90's X-men of:

Wolverine
Gambit
Cyclops
Cable (he looks close enough)
Magnus

We need more please, We are missing 90's Storm and Jean grey and jubilie.

Any 90's X-Men fans here on forums? Voice your support here.