What can I do if KABAM is not solving my problem regarding my account?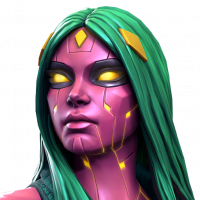 Bentheorn
Posts: 2
★
I can't access my account, it was apparently hacked, KABAM wont tell me, the email that I had linked it goes to a lvl 23 account instead of my 56 account. I have the email with all the purchases I have made while playing the game, and that still wont suffice, now that I was thinking about coming back I cant even do that. Where else can I go for this?
Post edited by Kabam Porthos on
This discussion has been closed.