6.0 mill ally looking for 2 more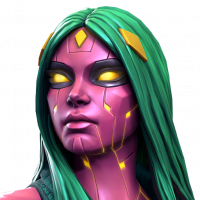 sparky205
Posts: 28
★
We are The Guardians of the Underworld

We are a 6.0 mil alliance looking for 2 members. Who are looking to contribute and grow. We just lost 2 members who joined up with an old alliance they used to belong to.

- We run map 55544 (no war) and 33333 (with war)
- We make weekly SA 200 (5* shards) 375 (4* shards)
- Must participate in all events except PERFECT SERIES and aq completion
- Must be active and have fun
- NO FREELOADERS
- 100k+ rating
- donations are required
- LINE required - contact lilfnshaw On line and/or MCOC.