2MIL alliance looking for recruits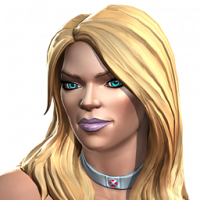 Naxcila
Posts: 11
Currently looking for 3 people potentially over 75K and that will remain loyal to the group because typically we've become a family.
LINE is a must for communication purposes in which we have at least 2 chats you must join, one being announcements and the other is going to be the chat for which battlegroup you will be assigned. We do have a general chat for getting to know one another and to see more help from the alliance.

Look up [MSoD] Mercinaries of Death in alliances to join.

Any questions about the alliance I will answer here.