Anyone enjoying new AW?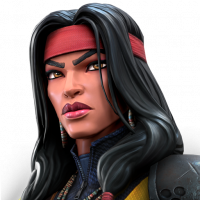 Richcowboy888
Posts: 82
I still think Kabam released yet another bugged product and they obviously haven't address the account sharing and piloting happening in AW. Synergies arent working. And account sharing andn3 pilots for the opponents alliance is making AW a silly puppet show. Terrible job
This discussion has been closed.