Remember that video about new exciting season of AW?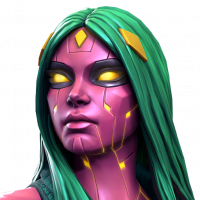 Richcowboy888
Posts: 82
Remember that video of Adora and Miike and that game developer talking about the new exciting Alliance Wars season?

Has it been so far? Lol

Let's see...

Tile 24 issues not addressed

Certain nodes always go in slow motion or is bugged because of too many buffs

Bracket system all screwed up and alliances losing on purpose to get lower to get 3 wars

The more wars the better even if you lose

Most of not all top alliances piloting.

What an utter failure. Just my opinion.