Lag is out of control!!!!!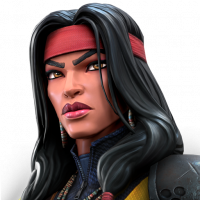 Yotz
Posts: 117
★
Kabam please fix your servers!!! Specials are getting blocked left and right, in arena, in questing, in alliance war I just gave away three loses in easy fights. It's very frustrating and gives us the playerbase serious thoughts of leaving each time it happens. Please please please make the investment into better servers, we cannot be having the same issues every single week as the weekend nears.
This discussion has been closed.