Blade or archangel vs LOL magik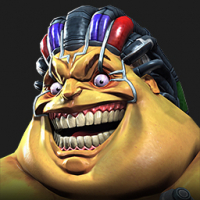 Gubm1
Posts: 2
hey guys, so , on sunday i'm going to make my first run in the LOL ( easy path).
I'm going to take Stark spidey r4 as my main hero .
My doubt is : Blade or archangel ( both 4*) , who is better against magik and who would be most useful to help in other fights?
I'm inclined to take Blade because of the synergy with spidey .
Any thougths ?

Thanks and Sorry about my english .