Summoners, we are aware of some issues currently affecting Dungeons, and possibly other parts of the game. We are working to resolve this as soon as possible, and will address the knock ons when we are sure this is all resolved.
Mystic dispersion?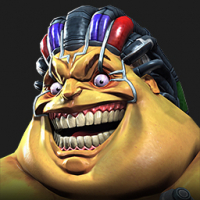 Spidey1717
Posts: 114
Was wondering if all unduped hood, gully or memphisto benefit from this mastery? Only have enough for 2 points. Is it worth it? Thanks yall
This discussion has been closed.