AI interrupts Dormammu's Special 2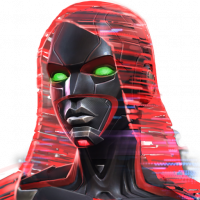 AlexMilo
Posts: 41
★
This issue has been around for weeks, but I don't see anyone else talking about it?
If the enemy charges at your Dormammu as you're firing the Special 2, it will be canceled completely, power is depleted but no damage is caused. Just like the issue a while ago when you wouldn't fire the Special if you kept pressing the button, but this seems only to affect Dormammu.
This discussion has been closed.