Summoners, earlier today a notification for a Guardians of the Galaxy gift was delivered to some Summoners. This was done by accident, and we apologize for any confusion this may have caused.
Adam Warlock in new motion comic?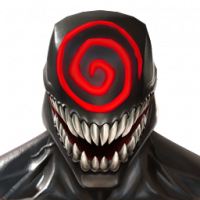 Molo
Posts: 22
Looks like Adam Warlock to me. Maybe hes coming to the game finally!?
Conspiracy.....